Introducing the

AirTest and Pure40

Keeping your home air quality healthy from dust, pollution, bacteria and viruses
Introducing the

AirTest and Pure40

Keeping your home air quality healthy from dust, pollution, bacteria and viruses
Keeping Your Air Quality
Safe Should Be Easy
The AirTest monitor and Pure40 purifier work together seamlessly to keep your home air healthy. Connect them to the nafas app, and set your desired air quality. It's that simple!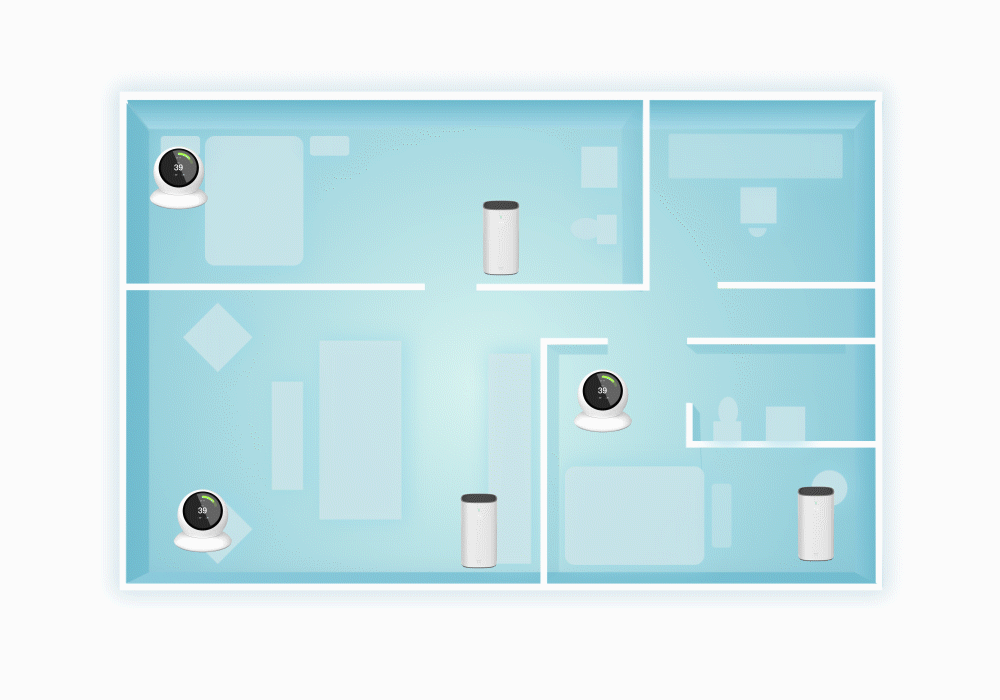 AirTest
Measuring Your

Air Indoors Is Simple

Our air quality outdoors is bad. But did you know that it can be even worse inside? The AirTest checks for pollution and tells you immediately. It's that easy.

If the air is unsafe, get the Pure40. They work together to keep your air quality healthy.
Pure40
Keeping Your

Air Healthy Is Simple

Want to maintain clean, healthy air indoors whenever you want? Easy.

Connect the Pure40 to the nafas app, set your desired air quality, and let it do the rest.
Controlling Your Home
Air Quality is Simple
All aria products connect seamlessly to the nafas air quality operating system, giving you full visibility and control wherever you are.
Choose the air quality you want
Automatic low filter alerts
Triple Filter

for Triple Protection

A pre-filter, H12 HEPA and activated carbon help catch all the bad stuff, keeping the air clean and your family safe.

(It's 99.5% efficiency, if you really want to know!)