Healthy Air For

A Healthy Life

The AirTest and Pure40 enable us to check and clean the air in our homes.
What we believe/Our Mission
Our mission is straightforward - to make keeping a healthy home simple by keeping indoor air quality safe.
You spend more and more time indoors, and research has indicated that often indoor air quality can be worse than outdoors. We live in Jakarta, the capital city with the 5th worst air quality in the entire world, and this became a big concern for us.
That's why we created the AirTest and Pure40, to give you and me the ability to check indoor air quality and to clean it if it's not good. We kept things simple, just choose the air quality that you want to maintain and aria will do the rest.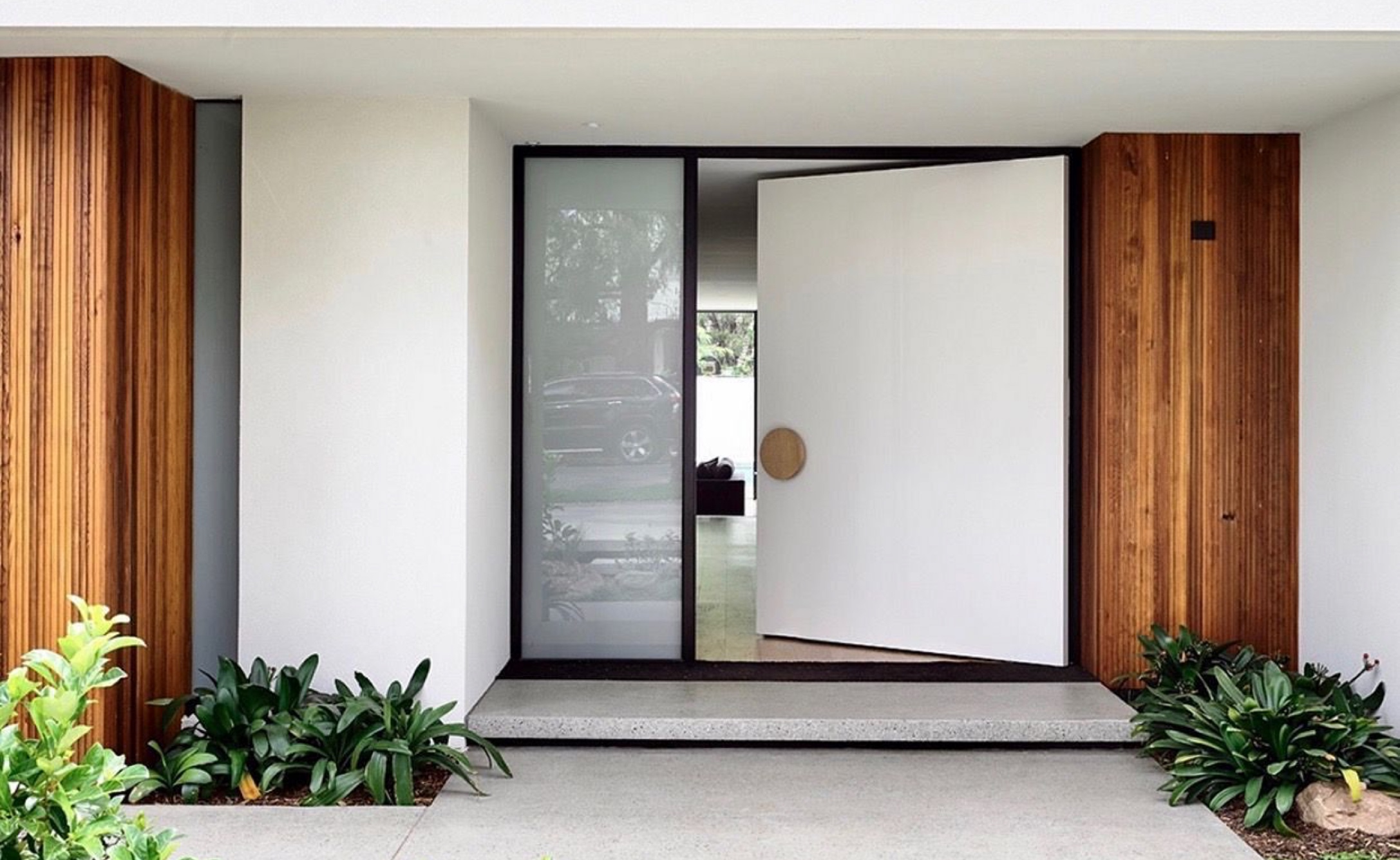 Indoor air quality has been linked with both short term issues like coughing, wheezing, asthma and a general feeling of illness, and more serious long term issues like issues in child development, reduced IQ, lung disease, heart disease and a reduced life expectancy.
The general consensus is clear - measure your air quality and take action if you need to (in Jakarta it's highly likely that you will).
To read more about Indoor Air Quality & Health, click here.
The aria Design
Philosophy
Our aria products have been created with you in mind. We built products that are simple to use and look great in your home.
The AirTest gives you real time feedback about your Indoor air, and it's large, simple display means you don't even need to use the app to take a quick look
The Pure40 let's you seamlessly clean the air, all you have to do is to set the air quality that you want and the Pure40 does the rest. It's that simple.
And the best thing is, we intergrated both products into the nafas air quality ecosystem so that you can have a full view of the air quality that you interact every day - both outside and inside No period put a fullstop.
Protecting Your Home
While you don't have much control over the air quality outside, you have full control over the air quality in your home. It's where our families spend most of their time.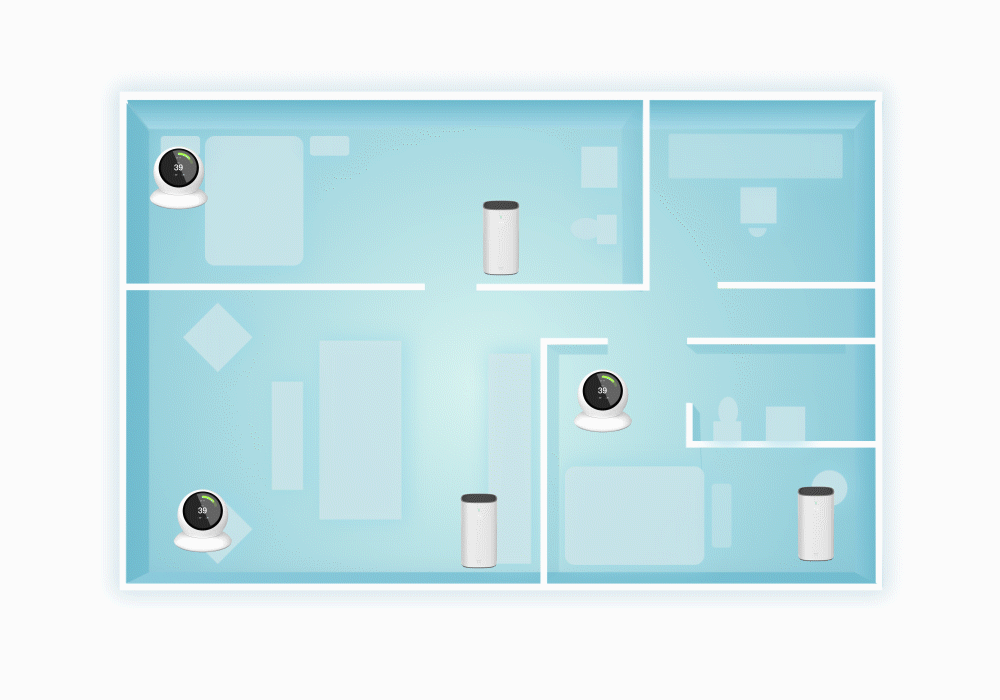 Keeping your home air quality safe should be simple, and that's why we've built an ecosystem which helps you achieve this.
Track you air quality with AirTest, clean it with Pure40, and manage all of that through the nafas app.
Our Pledge
Bringing Clean Air

To Schools

As part of our commitment to raising awareness and reducing exposure to air quality, we have partnered with Hand in Hand Indonesia to develop the Clean Air Schools program. We are giving back 1% of our profits to convert high risk elementary schools into clean air environments for the children.